Waterfall Fire - King's Canyon, Carson City, NV
Thurstday, July 15
"Where once there were homes ..."
The fire still burns. It's at about 7,000 acres right now which, according to large fire standards, isn't really all that much. The difference is that these are 7,000 acres including many residential and business areas. The toll, when I last heard, was 900+ firefighters in the mix, battling a blaze that has claimed 29 homes, 3 businesses, a dozen or more out buildings and several firefighter casualties. It's my understanding that they are working 16 hours on, with 8 hours to sleep in-between. I can't begin to imagine the exhaustion and frustration. The fire, as of 11 p.m. tonight, was at 0% containment (zero .. it's not a typo), and they expect NO containment for 2-3 DAYS. The mood around this valley is somber and clouded, with firefighters with 30+ years of experience saying they've never seen anything quite like this in their lives. It's a fire with a seemingly insatiable life of its own, and I believe the main hopes right now are for diminished winds and a blessing of rain for the weekend.
These photos are taken on the site where houses used to stand in Carson City. I couldn't stay long because the smell of scorched earth is overwhelming, and there's still lots of ash flying in the air. Much of the debris has been bulldozed during the day, but I did my best to display the vast nothingness, where once there were homes ...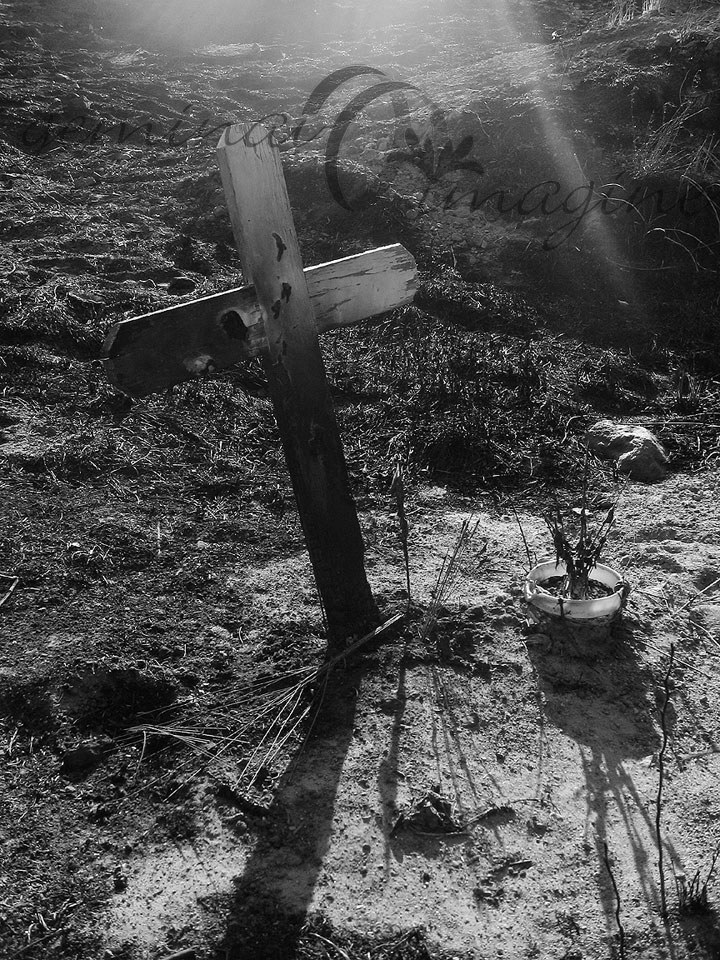 And, while I realize this next picture doesn't look like much of anything, let me put it into perspective for you. The fire, tonight, at 10:30 p.m., is about 25 miles, as the crow flies, away from here. This is what I can see from my back yard .. off and on I can see the flames in the sky. Can you imagine what it must be like to be a firefighter trying to come up against a fire whose flames are visible 25 miles away? While this is a horrible photo, quality-wise, it was probably my most sobering of the night. While the people in Carson City are trying to regain some normalcy in their lives, there is a whole new set of people in the Washoe area (the valley between Carson City and Reno) who are watching theirs unravel. Highway 395 is closed, and anyone wanting to go between Carson and Reno has to take a large detour, the least of which is through Virginia City, which would add, I would estimate, about an hour each way to one's commute between the two cities. I'm not really a praying person, but for those of you who are, I imagine every prayer would be welcome. If I get any more pictures regarding this fire, I will post them after this page. They're saying the fire was more than likely started by some teenage kids, as the location was a big party spot. I hope seeing these pictures might serve as an eye-opener, for those of you who are campers and the like, to always err on the side of caution.

For updates on the status of the fire, please visit www.ktvn.com, which is the most comprehensive site for fire information that I've found.